As I previously announced, I'm organising a BSP in Bratislava during the weekend following FOSDEM. It will be happening at the same time as the BSP in Berlin, so if it's not practical or possible for you to come to Berlin, consider coming around here.
The venue this time is Lab.cafe, café/coworking space/maker space in the centre of Bratislava in the building of the old market hall.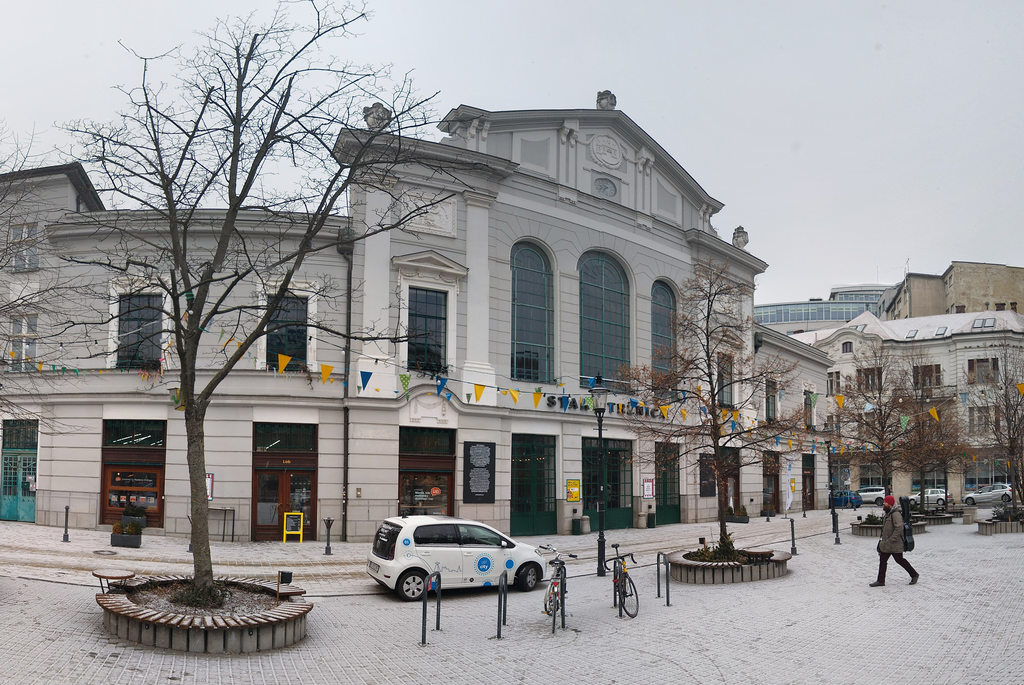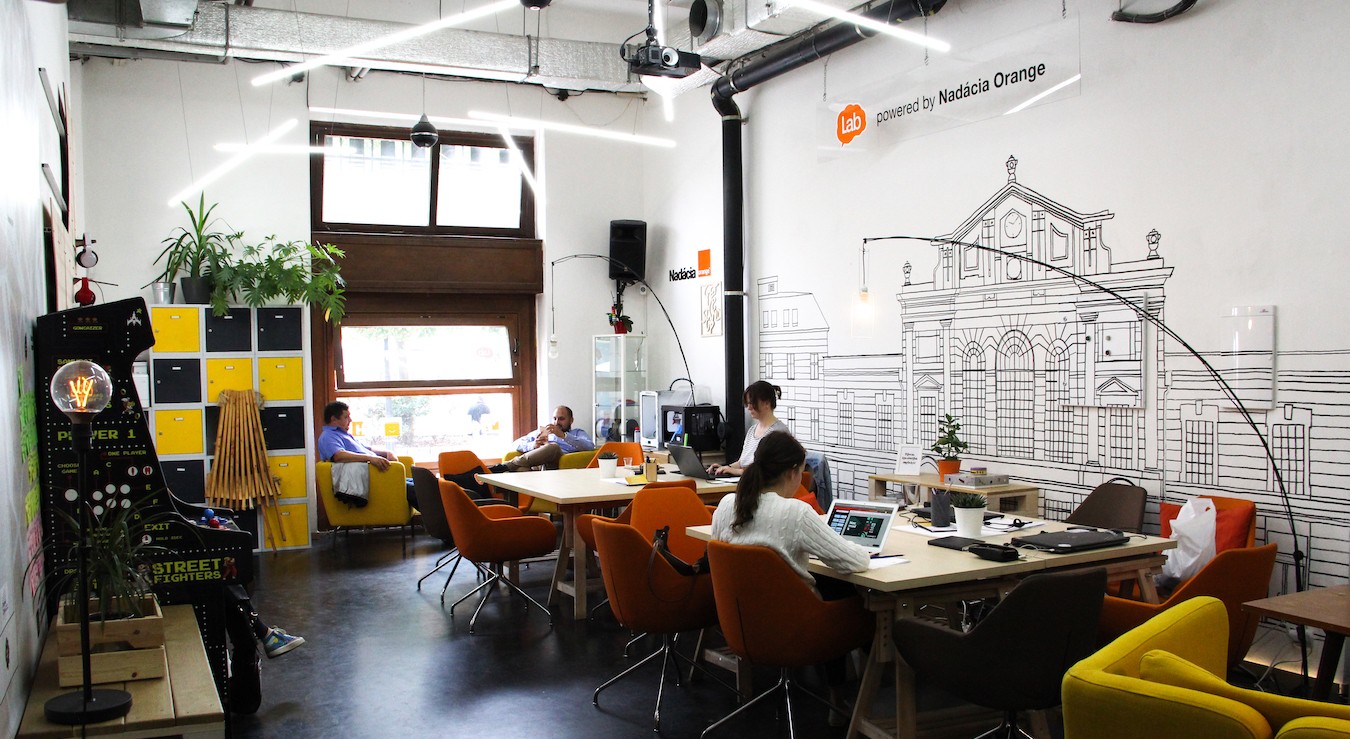 The venue located at the boundary of the Old Town, so while it is easily accessible by foot or public transport, it is a bit complicated to reach by car.
If you're not from Bratislava, you will likely be arriving by train (to the main station, Bratislava hl.st.) or bus/coach (to the bus station). From the train station, take tram number 1 to the stop Námestie SNP; the tram will stop in from of the market hall. If arriving by bus, it's best to walk, but if you prefer buses, take either 205 or X72 to the final stop Nemocnica sv. Michala.
If you're coming from Vienna, both train and coach timetables are available from cp.sk, e.g. by using this link.
If you decide you'd like to attend, please sign up here: https://framadate.org/debian-bsp-bratislava-2019-02. Please indicate the which days you can attend, and whether you will be attending in before the lunch time or after or both.
For more up-to-date information, see the wiki page: https://wiki.debian.org/BSP/2019/02/sk/Bratislava.
See you at the bug squashing party!